Beautiful Garden Plants by Post
We are a historic shop in the heart of Cambridge, selling traditional products using new technology. Purchase the latest in gardening 'must haves' without ever getting in your car.
As a thank you we have issued a free gift card to our online customers, redeemable on any of our products. Please treat yourself to something from our Amaryllis Selection; 'Red Lion' 'Nymph' 'Mont Blanc' or pretty 'Exposure' using the code at checkout.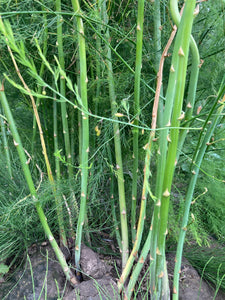 Cambridge Farmers' Outlet
8 Lensfield Road, Cambridge, CB21EG
Mon - Sat, 8am - 6pm